Services
The professional services of PRESCOM include:
Studies and design
Customisation of business applications
On-site services
Project management
Support and operational maintenance
Operational and technical training
PRESCOM designs and delivers products and high availability communication systems for control and command rooms of organisations for which communications are critical.
For more than 30 years, PRESCOM has supported its customers with service offers geared towards their needs and covering the entire life cycle of the solutions implemented.
Our service offers are run by our teams, based in Lannion for development and in the Paris region for Customer Service. Our offers can also draw on our network of strategic partners.
PRESCOM has experienced and enthusiastic teams that have participated in the deployment of many command and control rooms. Our teams are composed of engineers and technicians trained in the technologies used (IP, VoIP, digital radio, real-time applications, SSI).
PRESCOM has already fitted out 300 command and control rooms in France and abroad, directly providing operational maintenance for more than 100 customers.
Customisation of business applications
Support and operational maintenance
PRESCOM teams provide on-site services for deploying new systems or implementing upgrades, but also for assessment support.
Our services are provided by the PRESCOM Customer Service, which comprises experienced engineers and technicians and with varied profiles so as to understand the diversity of environments encountered at our customers.
Examples of project with our clients
We provide the following services on customer premises:
Installation of communication systems
Putting into service
Integration, Approval and Acceptance of solutions
Training and support for users
Technical training
Support
Assessment, technical audit
Our customer service has a team that is able to manage turnkey projects from the design of the solution to production on the site and maintenance in operational conditions.
Depending on the scope of the projects, we can provide the following services:
Analysis and functional review
Preliminary and final design reviews
Planning and coordinating operations
Managing and producing project documentation
Producing high-quality documents associated with the project
(management plan, steering committee reviews, indicators).
Our teams manage a variety of projects and systematically undertake to deliver the solutions proposed while aiming for the best possible customer satisfaction.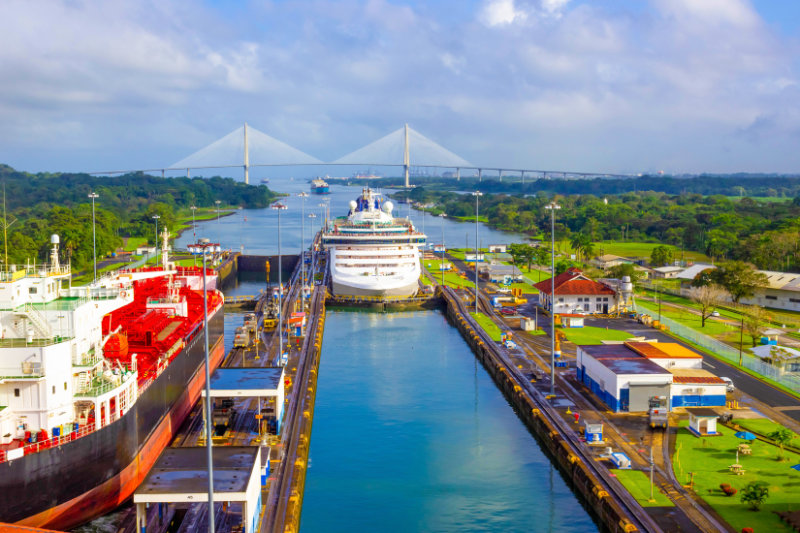 Our 'studies and design' offer is for users who need a customised solution but also manufacturers who want to develop a product or solution rapidly from existing software and hardware bricks so as to remain concentrated on the added value of their core business.
PRESCOM's technical teams design and develop products, applications and telecommunication solutions based on the most recent technologies in processing voice and data signals (echo cancellation, coding, compression, soundproofing, etc.), signalling and protocol conversion (telephone, radio, IP, etc.), multimedia network management and design of high availability systems and their technology.
The hardware and software developments made by our teams are used to:
Adapt to different media (use of codecs)
Switch and distribute communications
Create diverse conferencing mechanisms
Create interoperability between diverse networks (telephone, digital radio, analogue radio)
Create an interconnection with analogue and digital radio networks
(PMR, Trunking, TETRAPOL, TETRA, DMR)
Create applications for operator stations.
Examples of projects
Our teams can manage all or some of the following services:
General and detailed specifications
Design
Approval
Operational maintenance
Obsolescence management
Customisation of business applications
The uses of critical communication systems vary greatly depending on the customer (Police, fire brigade, emergency medical services, urban transport, infrastructure controller, airports, etc.).
Determined to be as close as possible to business needs, Prescom proposes its customers a customisation offer for the communication applications implemented.
This offer covers adaptation of the human-machine interfaces as well as the complete production of applications.
Our offer includes the specifications based on an expression of need formalised by the customer or by Prescom from meetings and a functional analysis conducted with the final users.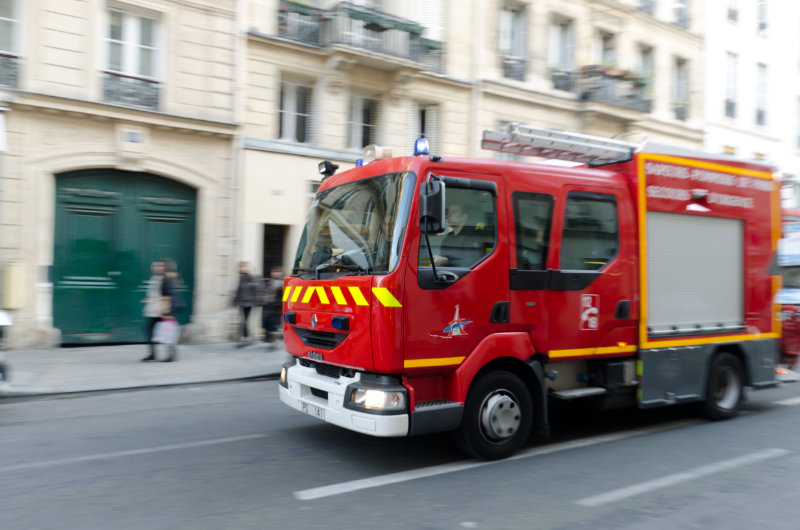 Support and operational maintenance
As the environment of our customers does not tolerate any interruption in service, we offer technical support that continuously provides effective help for technical teams and operators.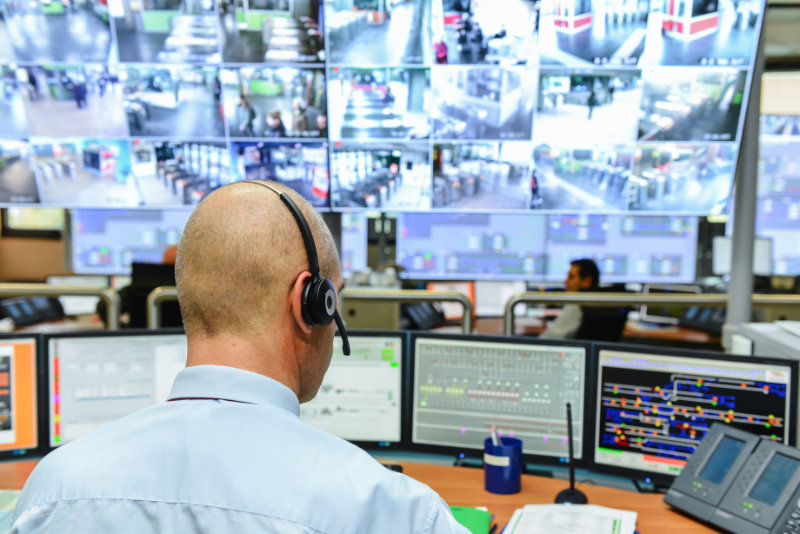 A telephone support service and a hot line during the night, weekends and holidays provide an initial effective response to customers if an incident arises. This support is directly managed by Prescom technicians and engineers. The hot line is reserved for critical or blocking incidents.
Our technical departments provide a rapid and effective response by remote maintenance using powerful administrative and supervisory tools available to our solutions.
When necessary, our teams also travel to sites to resolve incidents or perform preventive or ongoing maintenance operations.
The high level of expertise of our teams enables us to process and resolve software anomalies within good deadlines while implementing a workaround solution in the meantime.
We also commit to maintaining the deployed solutions over a period of at least ten years from the moment a service contract is signed.
Prescom offers its customers different training courses that range from operator support to expert level technical training. These training courses are designed to provide final users and maintenance staff with a perfect knowledge of Prescom solutions.
Our user and administrator training courses are preferably given on customer premises, so as to be as close as possible to operational needs.
We also offer technical training that enables our customers' technical teams to maintain the delivered solutions. This training preferably takes place at Prescom, which has suitable platforms for training technical staff.
Prescom is a declared training body. The training provided by Prescom can thus be considered as vocational training.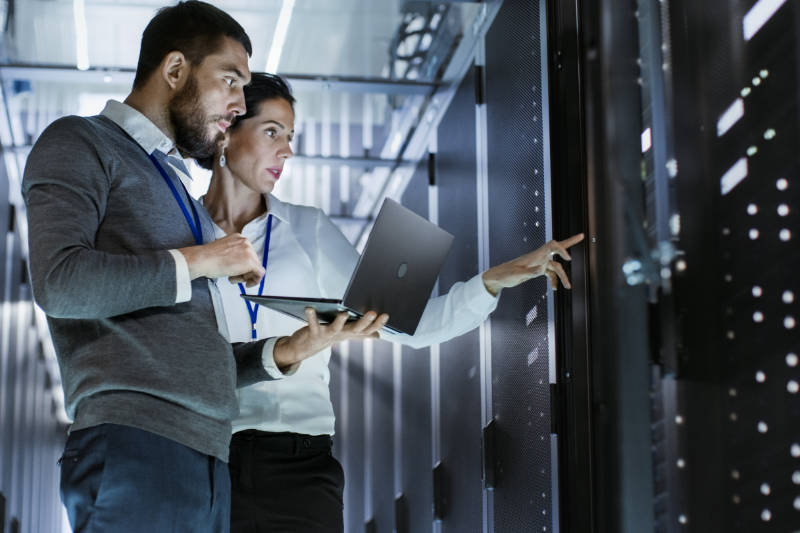 Want to know more?
Download documentation in PDF